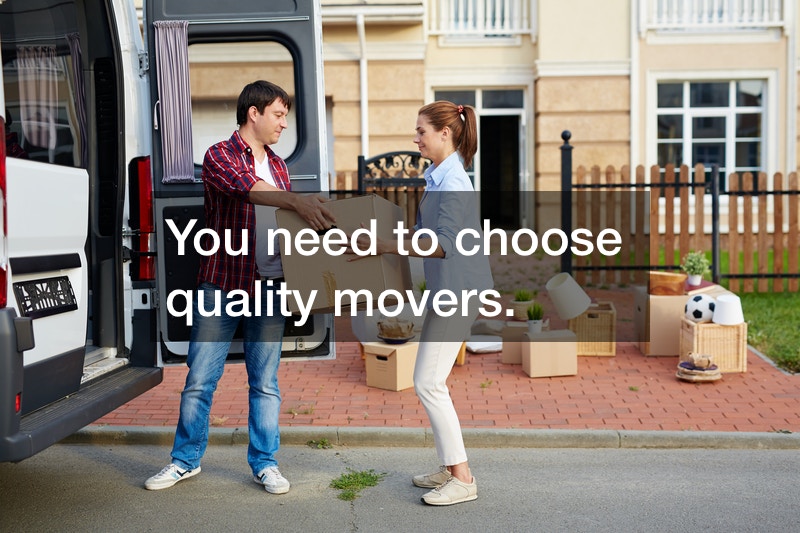 If you're planning a move, whether it's big or small, you need to choose quality movers. After all, these are people you're entrusting with your prized possessions. You want to make sure all of your belongings make it from Point A to Point B safely and in one piece. And you don't want to get swindled or waste thousands of dollars in the process! You need to use good judgment when choosing a moving company.
Your first step in your moving company search should be friends and family.
Ask trusted loved ones for their recommendations. This ensures that the values of the company align with your own. This also verifies that the information you're getting is honest and accurate. Online reviews can be biased either for or against a company, depending on who wrote them. So don't be fooled! Instead, ask for a referral from someone whose opinion you value.
Secondly, you should ask to see a demonstrated work history from the company in question. Any reputable company will be happy to provide you with examples of their past projects. This shows not only that they have nothing to hide, but also that they take pride in their work.
.